'Welcome to Animania
Anime are Japanese animated productions, and come in all formats, such as television series (such as Dragon Ball and Inuyasha, animated short films,and full-length feature films such as Grave of the Fireflies, and include computer animation creations).
Other Anime sites:
Manga and Anime Characters
About Animania
This wiki was created for all Anime Fans!
This is an anime fan club wiki(as well as a fan club for the manga, that gave the anime series), originally started as a Dragon Ball Fan club in 2011, and changed in 2013 to a fan club wiki for all anime, like Bleach, Naruto and Death Note. Here you can make blogs, forums, and discuss about new topics regarding the various anime series.
Blogs And Forums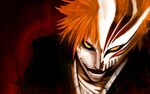 Make blogs about which hero or villain is stronger, or make forums about Power Levels, video game suggestions, discussion, and for any way to improve upon this wiki.
News
Make pages about the latest Anime news for anime video games, new manga or series, or anything new about Anime. That is about it, we hope you have a great time on this wiki, so happy editing everyone!
Also don't forget to read the rules: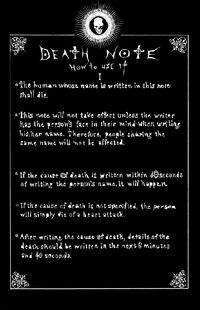 (The picture links to the rules)
As well as the templates of the wiki: Animania Club Wiki Templates
Captains:Administrators and Head Captains: Bureaucrats
If you have any problem, want to ask anything or need an advice please ask one of our current team of Captains(Administrators):
Blogs
A doctor's job is to save lives.  Upon getting licensed, a doctor does the Hippocratic oath, which …
See more >