This forum is for suggestions for Teen Gohan's moveset in his base form for the next dbz game.

Raginggohan

contribs 14:47, November 11, 2010 (UTC)
Raging Gohan's moveset suggestions
Edit
Super attack suggestion:Edit
Super 1: Raging Rush
Super 2: YOU'RE GOING TO BE DESTROYED.
Super 3: High Power Kick!
Super 4: Explosive Sield!
Super 5: Full Power Energy Wave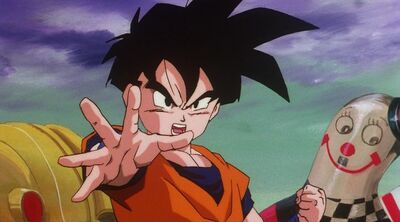 Super 6: Tank Power
Super 7: White Rage
Super 8: High Power Punch
Ultimate suggestion
Edit
Ultimate 1: Raging Blaster Ball