Forums:
Index
>
Watercooler
> Video game moveset suggestions: Teen Gohan Super Saiyan
This forum is for suggestions about Teen Gohan's moveset in the next D.B game.Raginggohancontribs 18:14, December 17, 2010 (UTC)Edit
Raging Gohan Moveset SuggestionsEdit
Signature: Energy NiedlesEdit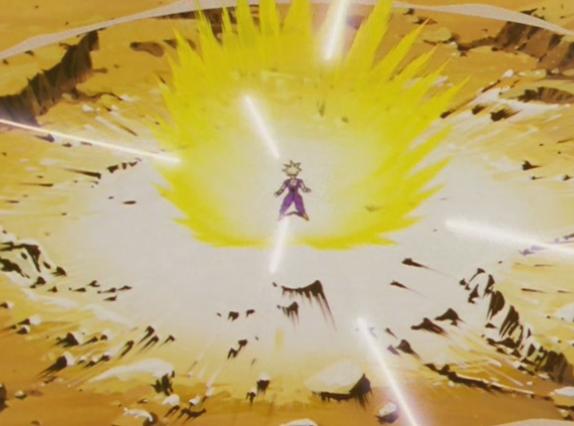 Throw Suggestions:Edit
Air Throw:

Ground Throw:

Super attack suggestions:Edit
Power up Super's:Edit
Power up 1: Explosive Power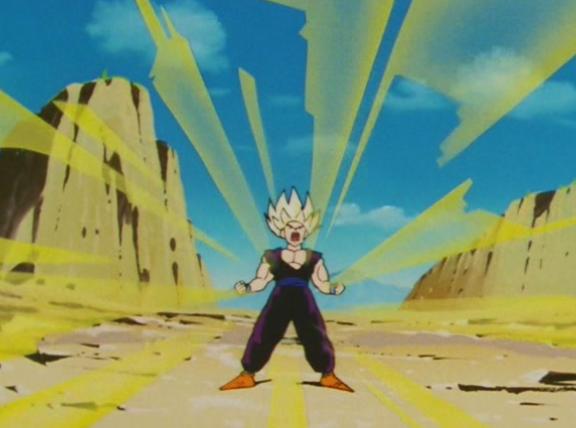 Power up 2: About To Transform.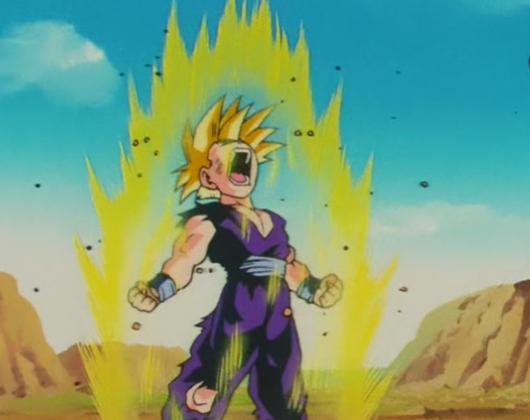 Counters:Edit
Counter 1: Revenge Kick!
Counter 2: Revenge Rush!
Counter 3: Throw Away Counter!
Counter 4: Counter Punch
Super 1: Attack Deflector.
Super 2: Raging Kombat
Super 3: Burning Wave
Super 4: Raging Wave
Super 5: Raging Combination
Super 6: Rapid Spinning Kicks
Super 7: Gohan Smasher!
Super 8: Fired UP!!!
Super 9: Raging Buster
Super 10: High Power Volley
Super 11: Super Explosive Wave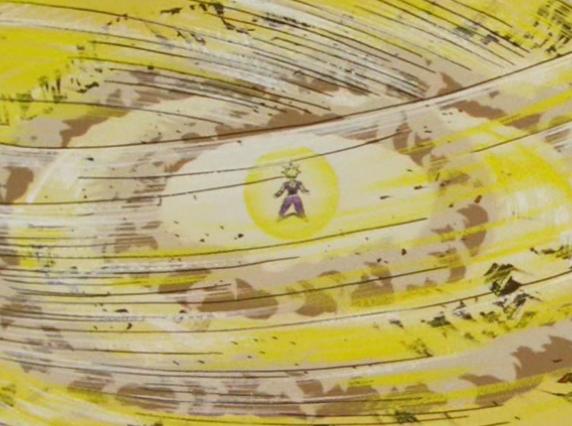 Super 12: Masenko
Super 13: Kameha Blast
Super 14: Meteor Combination(Gohan version)
Super 15: Raging Blaster Ball(Super Saiyan version)
Team Attack Suggestion:Edit
Team Attack 1: Combined Masenko
File:Screenshotsdbzmovie8 730.jpg
Ultimate Suggestions:Edit
Ultimate 1: Golden Flash
Ultimate 2: Super Saiyan Power!

Ultimate 3: Ultra Masenko