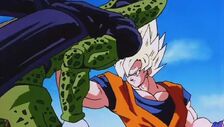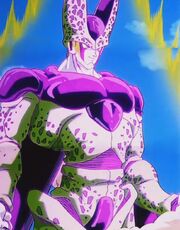 Goku vs Cell
Edit
Hi, this page is for your thoughts and what did you like about the Goku vs Cell fight.

Please put your name like this under this section:
Example Raging Gohan
Edit
And under that put what you liked and your thoughts about the fight like this: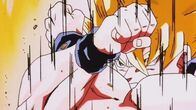 That's it.
Happy editing!

Raginggohan

contribs 18:48, February 25, 2011 (UTC)